Hello,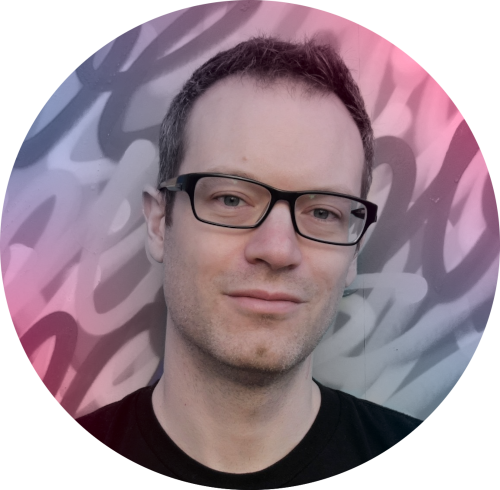 My name is Marco Squarcina, I'm a Senior Scientist in the Research Unit Security and Privacy at TU Wien.
My research interests focus mainly on Web and mobile security, but I'm passionate about computer security and hacking in its broadest sense. I love teaching, and I strongly support the concept of learning by doing. Sometimes I play and organise CTF competitions with w0y and mhackeroni. I had the privilege to do cool things connected with my job, like talking at Black Hat USA, playing DEF CON CTF finals 4 times, co-organizing the Italian Cyber Challenge project, training Team Europe for the International Cybersecurity Challenge (ICC), or hosting the largest Attack/Defense CTF in the history of the European Cybersecurity Challenge (ECSC 2022). I'm now the coach of the Austrian team for ECSC 2023.
The best way to get in touch with me is by e-mail. Please use my PGP key if you need to send sensitive data. You can also reach me by phone at +43 (1) 58801-192607, or in my office, room HA0107, at Favoritenstrasse 9-11, 1040 Wien.